Change vs. Complacency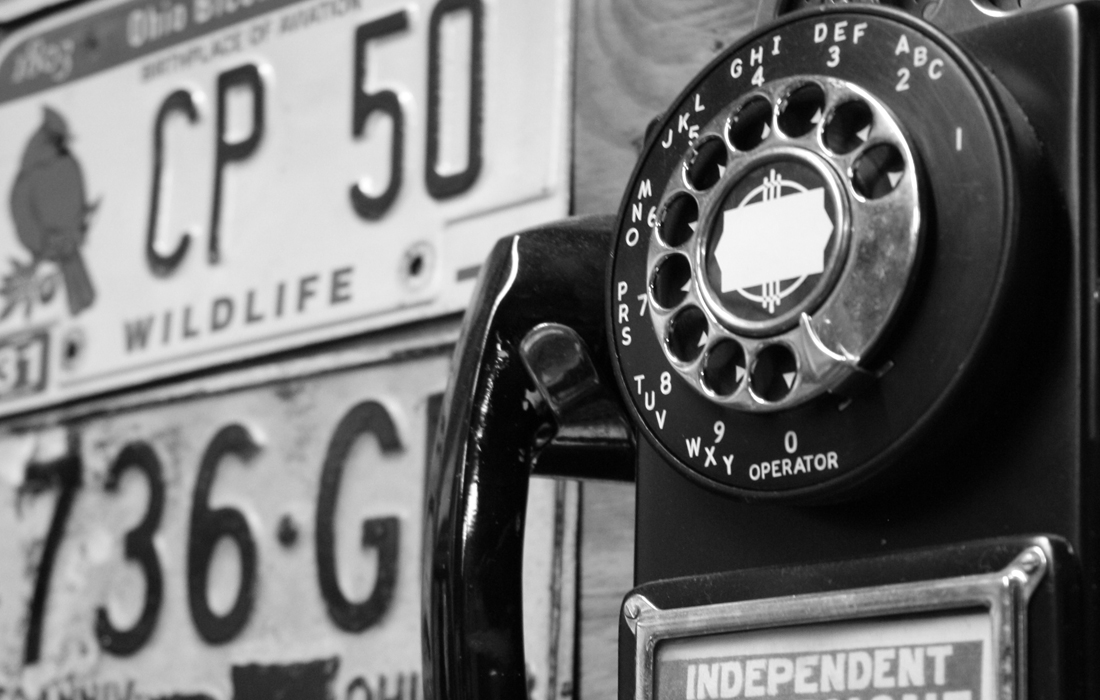 I had a hard time deciding which noun to use in the title of this post- does "complacency" accurately depict what happens when a business refuses to grow and adapt to the changing times? I also thought of the word "atrophy" because if we fail to change, we fail to grow and thrive, and we eventually diminish and die. And despite being somewhat stodgy and set in my ways, I refuse to let this business I have cultivated and nurtured one day at a time for the past six years, wither away and die.
I've been struggling with the idea of "change vs. complacency" lately, largely due to being presented with an abundance of ideas for how to expand and grow, at least in our little slice of cyberspace. I've been told firmly how vital it is to have a "web presence" and what exactly that entails…SEO on the website, redesigning the site so it's more functional and current, blogging on a regular basis, keeping up with Facebook posts, Tweeting, and continuously adding LinkedIn contacts. What I've learned is that web-based marketing and networking via social media constitutes a rather exhausting fulltime job…but it's one that I believe is critical to make time for (despite already having several "fulltime jobs", i.e. a business to run, son to raise, household to maintain, and friendships and relationships to nurture.)
Which begs the question- how do I manage it all? How do I successfully integrate social media and a strong online presence with the paper industry when the whole foundation of my business is based on an organic, tactile experience – not a virtual one. I support writing letters. Why? Several reasons. Paper is beautiful; to fully experience it appeals to the senses…there are gorgeous textures, colors and styles, creating endless opportunities to express oneself artistically and uniquely. But I also believe in writing because it is meaningful. It literally sends the message, "I care about you. I took the time to get out a pen, pick out a card, and write to you." And in a society that is racing at lightning speed toward convenience and efficiency, and how much we can accomplish in as little time as possible, some would argue that letter-writing is a dying art. Case in point, someone said to me recently, "I can punch out three text messages and an email at a 30-second stoplight." And while this is the very definition of "efficiency" it makes me question the depth of our relationships if they are easily maintained with a text or an email sent while sitting at a red light.
This is why I struggle. Everything I know about social media and the web dictates the necessity in having a kick-ass online presence not just to stay competitive, but in order to actually survive as a small business. So the only solution I can entertain is to figure out how to integrate a) the value of written correspondence with b) web-based marketing and social media.
I think the following Wall Street Journal article sums it up perfectly, and I hope you'll enjoy it. As always, I welcome your thoughts and feedback….
WSJ- Stationery's New Followers from August 25, 2011
---