Spotlight: Waste Not Paper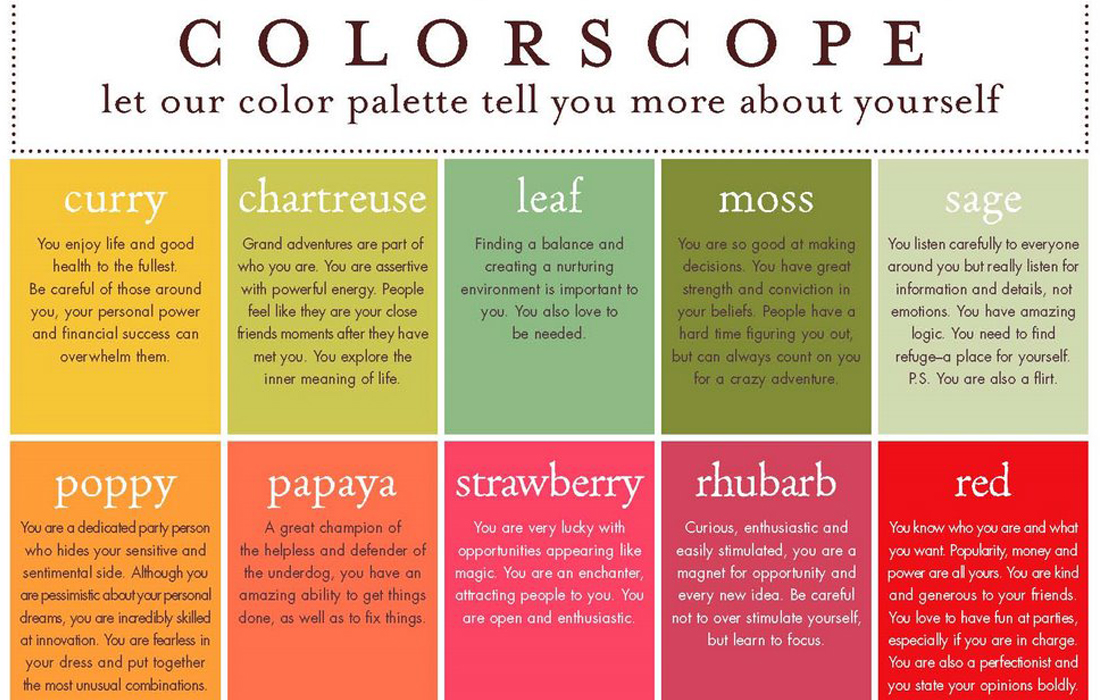 Over 15 years ago, the founder of Paper Source was on a mission to buy natural raffia ribbon. Only available in large quantities, she purchased the bulk ribbon and set out to sell smaller portions of this natural product to other retailers. And thus, waste not paper was born.
Over the years, their focus expanded to include more environmentally friendly products. They may have been ahead of their time, but today Waste Not Paper is renewing their commitment to provide access to beautiful products without excess cost or waste.
BEAUTIFUL | Inspiring Merchandise In 2011, WNP introduced hundreds of new products. They launched heir Mid-Century Modern line, designed by their parent company, Paper Source. Featuring a strong aesthetic and color palette, this new collection is a throw-back to the classic, bold style of the 1950s.
FRIENDLY | Environmental Stewardship The majority of WNP products have always come from mills that have a commitment to the environment. It's part of their core values (and ours!) to make choices and provide options to our customers that honor the world around us. Beauty and environmental responsibility can go hand-in-hand.
The foundation for WNP's great products is paper. Their paper – the base for wrap, notes, stickers and more – is created domestically, which means it didn't travel the world to get to you!
This paper comes from mills that practice responsible, sustainable forestry as certified by objective 3rd parties. Much of their product is created using renewable energy sources, such as hydro power or wind power.
The entire line of solid cards, envelopes and paper is produced without elemental chlorine (PCF). Their printers operate with reduced volatile organic compound (VOC) emission and recycle their ink waste. Many of their note sets are handmade from renewable content, usually cotton or bark fiber.
Eco-White, made of 100% recycled content with 30% PCW, is the base for their printed notes, wrap and bags. They also donate, reuse, and recycle all of our scrap paper. In addition, they have added new labels to their note sets and wrap which feature information about their recycled content.
Pretty cool, eh?
---