Spotlight: Curly Girl Design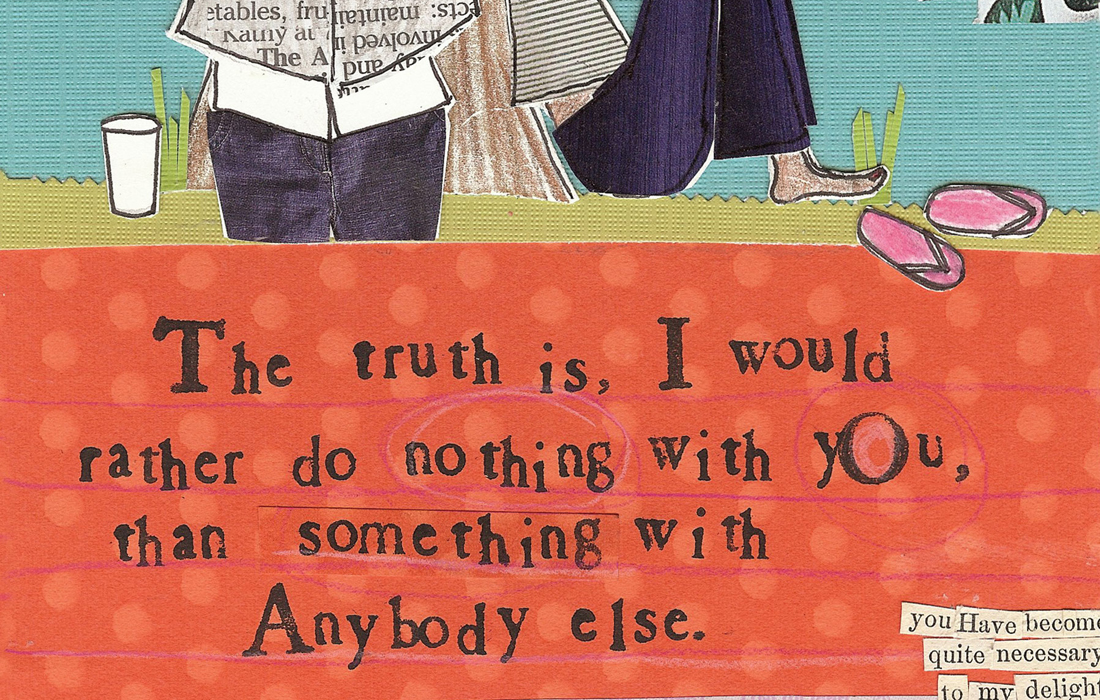 It's hard to find adequate words to describe Curly Girl Design…they are consistently a favorite among our customers due to their witty and heartfelt expressions that seem to find the perfect words for every occasion. When I first met Leigh, the designer, and stumbled upon this line of cards at the 2008 National Stationery Show, I literally started crying (just a little bit) in her booth because I was so happy to find such an awesome company that was exactly what we needed to compliment our already-awesome collection of greetings. They stand out in a crowd, make you laugh and cry at the same time, and are perfect for every occasion. Her colorful designs and perfectly-phrased messages deliver not just a card but a keepsake. I actually have three of them framed and hanging on my wall at home.
To get a sense of how cool Leigh and Curly Girl Design are, check out her blog. Trust me, you'll love them as much as we do!
---