Holy @&*!, Ten Years!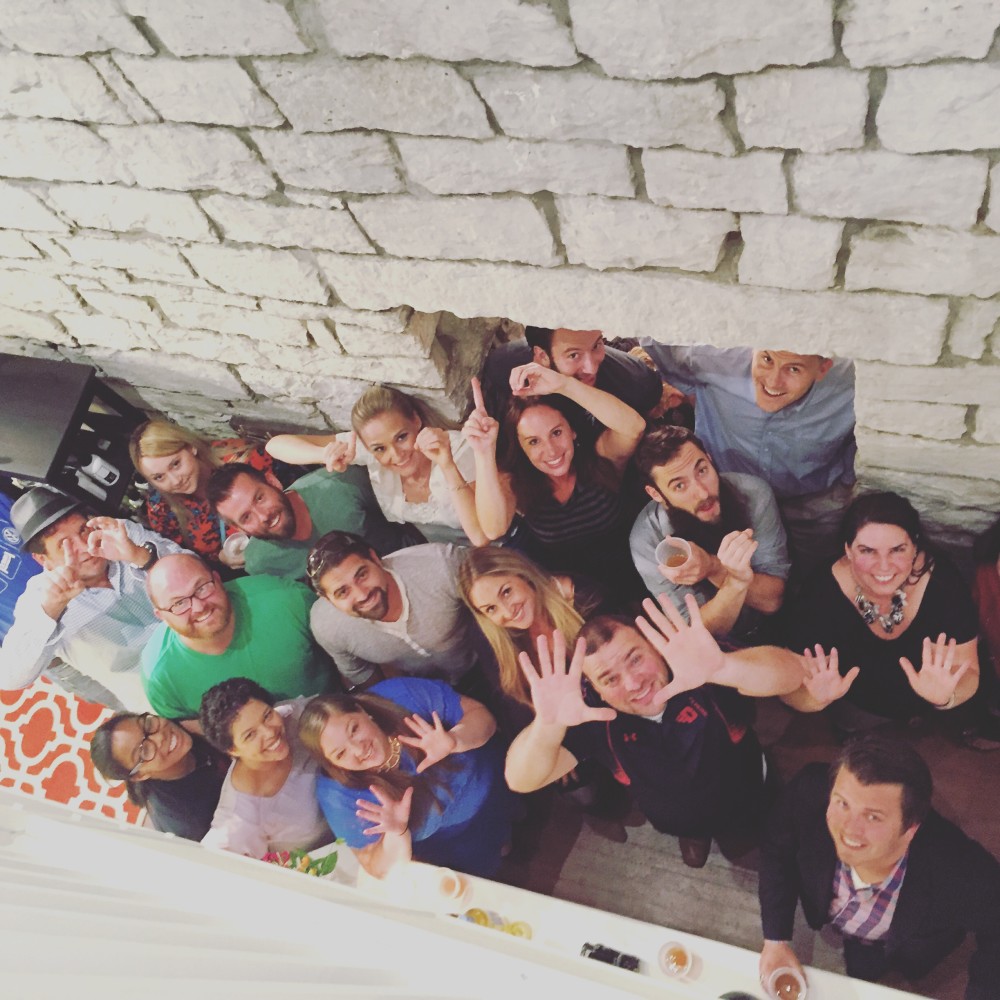 The Envelope celebrated its tenth anniversary on September 3, 2015 – that's ten whole years of being open for business! In some ways I can't believe how fast the years flew by, and in other ways it seems like an entire lifetime.
To say I've learned so much from being a business owner is to put it mildly- including so many things I didn't expect to learn, both about myself and about what it means to run a shop. On the tedious administrative side of things, I learned how and when to pay sales tax, what exactly a "COGS" is and how to properly categorize income and expenses to minimize headaches at tax time. I learned the differences among Workers' Compensation, Unemployment, and Employer Withholding (and when to file all of those separate reports and payments).
I learned what it means to work until midnight because no one else is responsible for getting it done. I learned the necessity of developing real relationships with my customers- getting to know them, their likes and dislikes, and the value they place on quality and trust.
And I learned I kind of have a knack for this.
To celebrate the milestone with some fellow small business owners whose businesses also work frequently with my clients, we all decided to have a bash at the shop. Take a peek at some of the highlights from the event, and if you haven't stopped in yet to check out the shop, come on by. I'd love to say hello and show you around. Much love to all of you, and cheers to the next ten.
---