Where Everybody Knows Your Name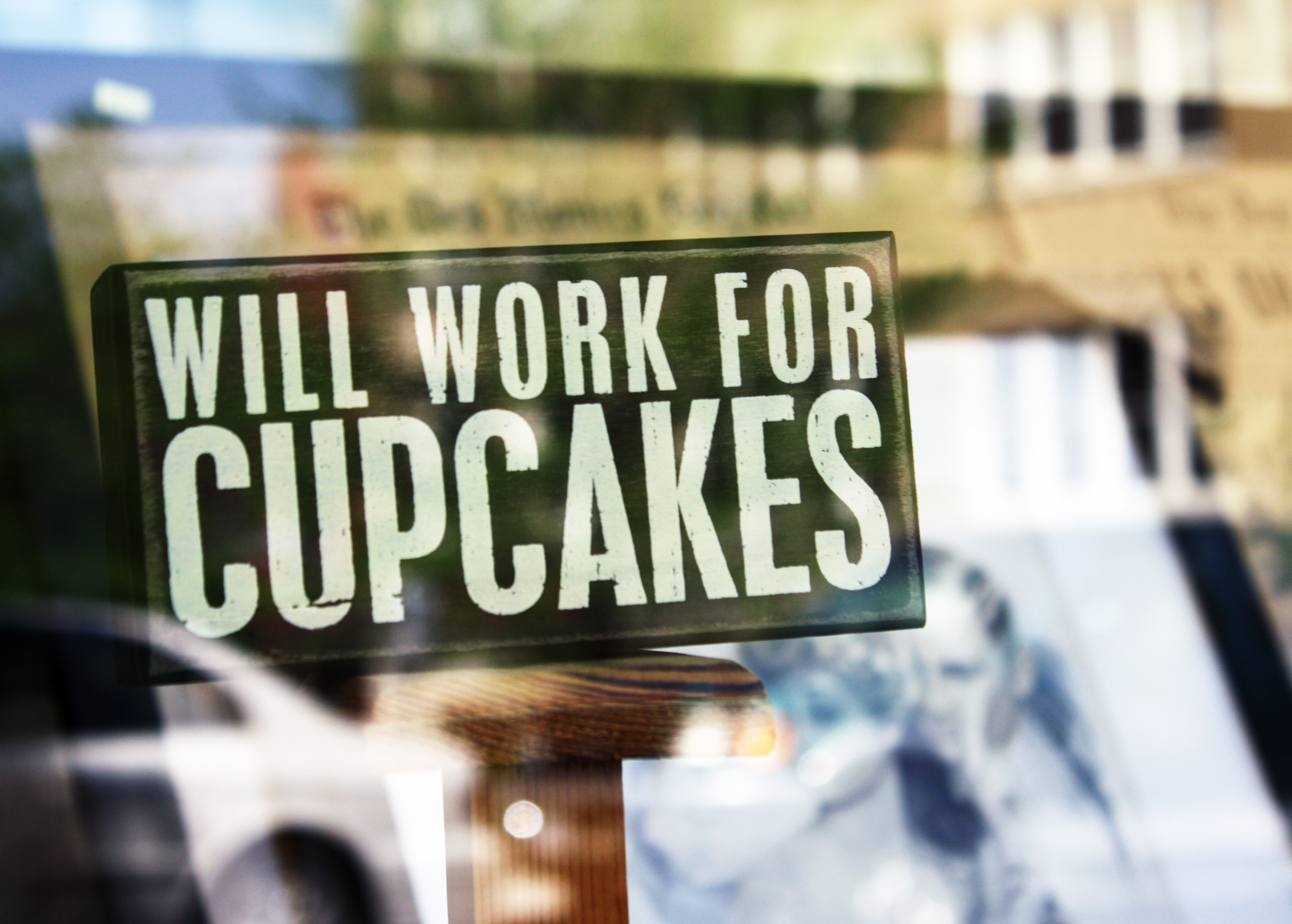 There's something about familiarity that you just can't put a price on. Think about it. The folks from Cheers nailed it. What is it that makes you decide where you're going to shop, get a cocktail after work, or buy a special gift for someone? I would be willing to bet that most of us frequent places where we feel like we're part of a community. Think about your favorite coffee shop – what makes it the place you go more than anywhere else? Is it that they have a particular rare roast that nowhere else carries? Probably not. Chances are it's that you've developed a habit of going there, and over time that habit has turned into a relationship. You feel warm and fuzzy when they remember that you like soy milk instead of skim, and that (against your better judgment) you always get the bacon gouda breakfast sandwich.
I was getting coffee from one of my favorite spots today, and the girl helping me asked if I've sold my house yet (I couldn't believe she remembered it's on the market!) and my other friend who works there called, "Bye, Annie!" as I left. And as silly as it sounds, that meant something to me. I have no doubt that one of the reasons I keep going back is that deep down it's comforting to see familiar faces and feel recognized and in the tiniest way…special.
I try to do that for my customers…the one thing I value most about what I do every day is that I get to know my customers, and vice versa. I am privileged to hear about what's going on in their lives. I work closely with brides and their moms to plan their weddings, and if I'm lucky I get to see them again for birth announcements in a year or two. I have one group of women I like to call "The Shower Ladies" because they throw more showers than I can count for each other's daughters and friends…and they trust me to create something completely special just for them every time. I've been working with these 17 women for the past seven years, and every time I see them it's both a challenge to create something unique that we haven't done before, and a comfort to know that they place a similar value on the rapport we've developed over the years.
Many of my customers know what's going on in my life as well…They know how much I love cupcakes; they know my son by name; some of them even stop in just to say hi and chat for a bit.
It's these interactions that enrich my days and make owning my own business such a valuable experience. Just as I was sitting here writing this, I had a gentleman come in to pick up his 50th Wedding Anniversary invitations. As I congratulated him and told him, "That's quite an accomplishment!" he replied, "You know what? My wife said for the next 50 years I get to be boss…"  I love it.
We keep hearing the catch phrase, "Shop local!" And I think it's because small business owners are more able to provide a personal experience. They value what they do because they are personally invested in their work. No one else is paying them to do their jobs- they put their hearts and souls into their work in order to succeed, and it shows. Is it possible to have a meaningful experience at a big chain store? Of course it is. But I think the personal touch provided by many independent business owners is exactly why people who shop local believe in it so deeply. Once you work with Elizabeth and Mike at Insignia Signs, have Ashley Mauro take your engagement photos, or experience cupcake nirvana at Frost, you'll be hooked too…
It's the personal touches that make our daily experiences more meaningful. We each have an inherent need to feel important, to feel special…we want to go where everybody knows our names.
---