Not There Yet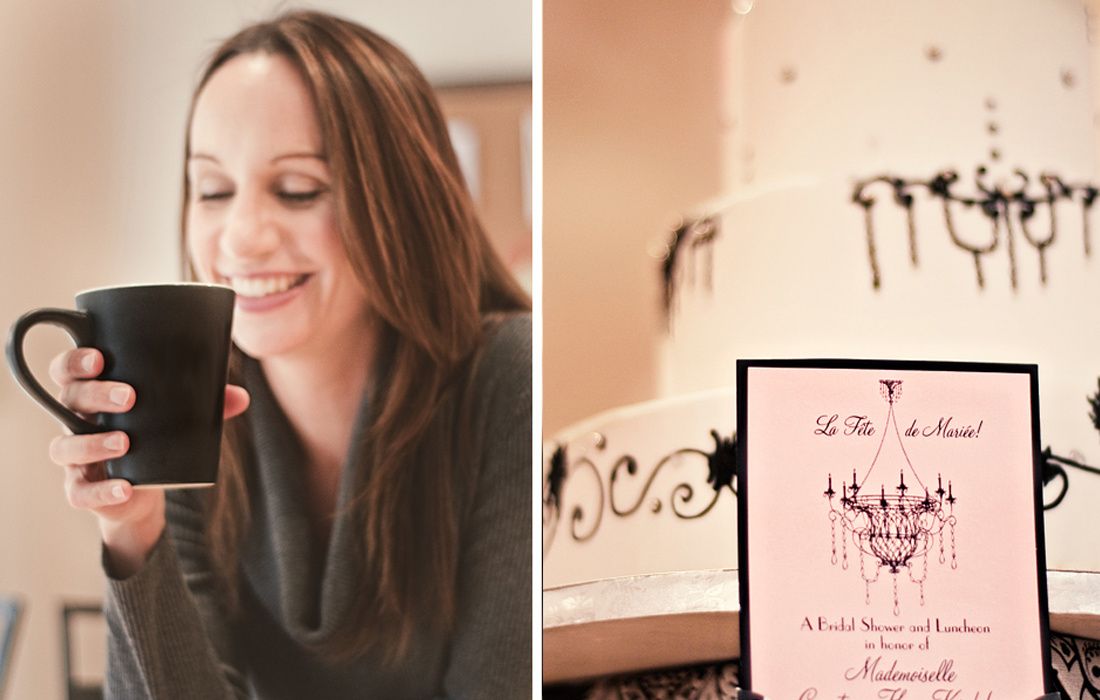 Eight years under my belt. Today marks the beginning of my ninth year as an entrepreneur. Somehow when I wasn't looking I turned into a grownup. This definitely warrants a cupcake. Let me try to describe the feeling I had driving to the shop today, as one of my favorite songs came on and my emotions bounced around from accomplishment and nostalgia, to humility and grace; I have to say the overwhelming feeling in my heart was one of unparalleled thankfulness. The road we independent business owners travel is a long one, and it's one not often understood by those who haven't walked every terrifying-yet-eternally-optimistic step of it. Regardless, this is a road paved with stones laid by those who have believed in, challenged, supported, and worked with us, pushed us to grow, and who have given us high fives when we've surpassed critical milestones. We've all heard the statistics- only 44% of small businesses survive the first four years (according to the SBA), and a mere 34% are still up and running after 8 years. Yikes. How the hell did I make it this far? I'm either doing something right or I'm extremely lucky (no doubt, it's a bit of both).
So today, I couldn't help but smile as I listened to Eric Hutchinson sing:
I don't wanna work anymore
I just wanna live instead
Everyone is sayin' I'm all grown up
I've come a long way but I'm not there yet
And while "I don't wanna work anymore" isn't exactly true per se, I don't feel like what I do is work most of the time- because I LOVE IT. This is my version of "living instead". Every day that I come to the shop is a day that I choose my path. Don't get me wrong, owning a business isn't exactly Rainbow Hour all day every day (there's an hour every morning at home when Ryan's solar-powered prism in his bedroom window dances rainbows across our upstairs walls- and obviously nothing can go wrong during Rainbow Hour).
As I reflect today on where we've been, I think back to the dark days of 2007-2008 when we were still so new, the economy tanked, and we went into unimaginable debt just to keep our heads above water (debt that became solely my responsibility when both of my business partners bailed by 2010). Our financials were terrible but I couldn't bear the thought of leaving my baby- the entity I had created from the ground up- the store I put so much of myself into, from the name, to the logo design, to the interior of the shop itself (everything from lighting to flooring to countertops to the "Biscotti" color of the walls), to the product lines I hand-picked, to the customer relationships I cultivated and nurtured, to the interns and employees I trained…and the list goes on.
Against my instincts, but because I was completely broke and had to figure out how to pay the bills during those tough times, I interviewed for jobs elsewhere. I lost sleep. When I did sleep, I had these weird recurring dreams where I was working late at the shop but the lightbulbs were all burnt out. I heart-wrenchingly debated selling the business. But I stayed. I amassed large amounts of credit card debt. I didn't take vacations. I didn't take sick days. I worked Saturdays and Mondays. I filled one sparse order after another; I hoped and prayed that somehow we would survive. And somehow we did. Slowly but surely, the economy started to recover and sales began climbing again. In early 2011, I forced myself to get out into the world and connect with other fellow business owners, young professionals, and community members. I did some free design work just to build community liaisons and get my work out there. I participated in events, joined committees, and supported organizations I believed in. I stopped fighting against upgrading my software and finally learned the Adobe Creative Suite (how did I go so long without doing that?!) I slowly made my way back into the black.
And here I am, on September 3, 2013, so thrilled that I stuck it out long enough to experience the past two years of exponential growth. And now, eight years after The Envelope was born I'm thinking of creative ways to expand and reinvent myself (do I hear a re-brand in my future? Hmmm…) I want to express my heartfelt thanks to all of you out there who have traveled this road with me. You continue to inspire me. You are the life blood of this business, and you allow me to do what I love by believing in me. Namaste. I'm in it for the long haul, and I can't wait to see what's next. As Eric says, "I've come a long way, but I'm not there yet…"
*Special thanks to Charity at Charity K Photography for this image
---